Utilizing Your Website and Audiology A.I. System for Client Data Capture
Incorporating an Automated A.I. system into your practice can be a highly effective method for increasing productivity and generating leads. By automating the data capture process, your website can work for you to streamline workflows and boost efficiency, while automating practice processes will free up time and increase revenue.
Marketing Strategies that Prioritize Patient Experience
It's essential to recognize that the patient experience extends beyond the in-office visit. Employing automation not only reduces the risk of errors and delays but also creates a more seamless experience for patients by keeping them informed every step of the way.
Audiology A.I. provides unparalleled precision when it comes to patient communication. Our consulting services ensure that you're getting the most out of your Audiology A.I. system, resulting in the best possible patient experience without sacrificing cost-effectiveness.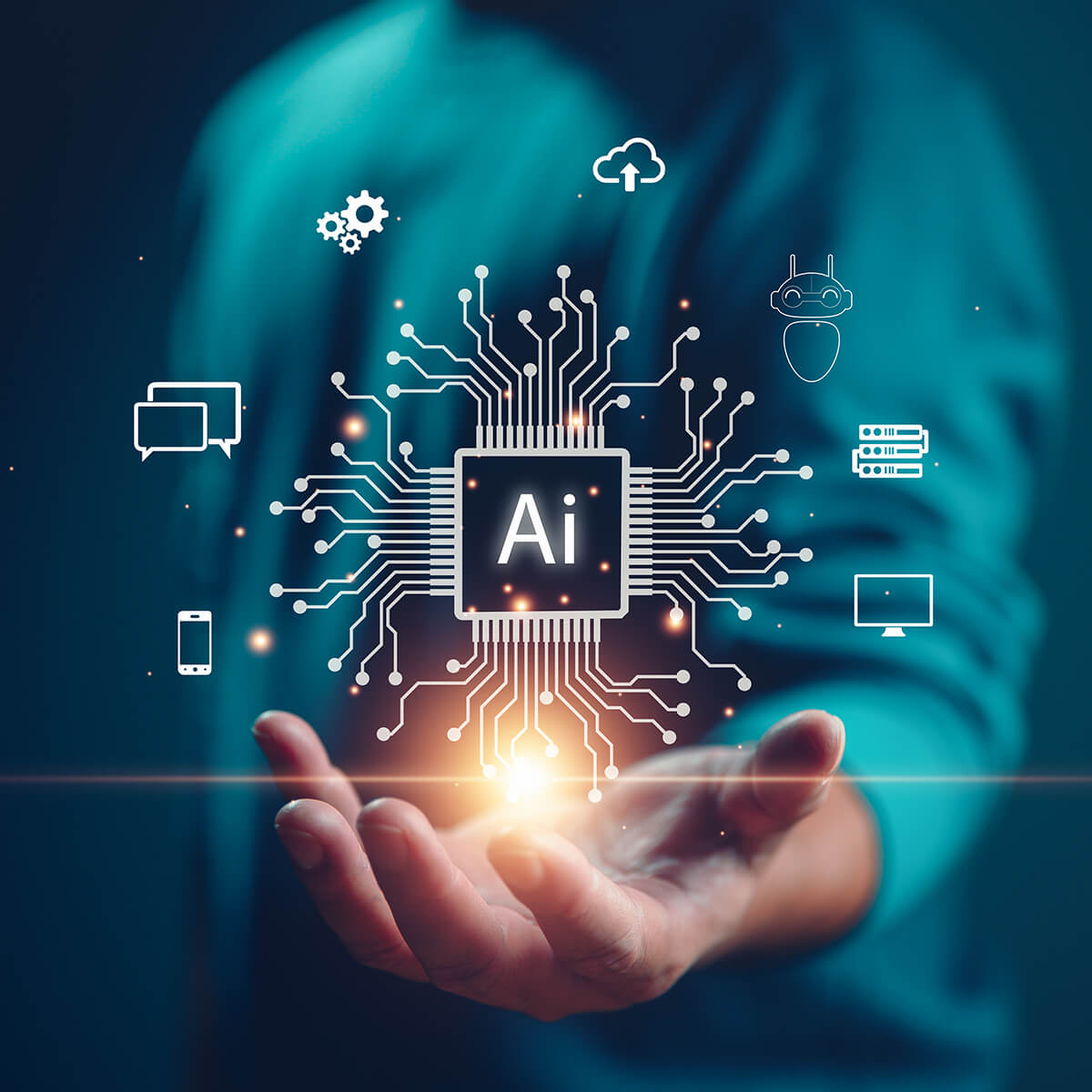 Optimize Your Office Operations with Audiology A.I.
With Audiology A.I., you can automate tedious and repetitive tasks, freeing up time to focus on what you do best. By offloading critical yet mundane operations to a reliable and efficient system, you can let your office work for you and achieve consistent output without manual intervention.
Start your Audiology A.I. Brief Demo by entering your information here.